The CLA states that Wibra can require its employees, with whom flexible deployment has been agreed, to work more or fewer hours each week within a range of 35% compared to their basic hours. A twelve-month reference period applies. This means that a Wibra employee with an average working week of 32 hours may be 'scheduled' to work less when shops are closed (because, in fact, no work can be done) and that same employee will then have to work "more" when shops are open.
Position of the Dutch Trade Union Organisation (Federatie Nederlandse Vakbeweging, FNV)
FNV felt that this could not be legally justified and demanded that recording such minus hours be prohibited. According to FNV, Wibra had wrongly applied the CLA provision for a problem that should be at Wibra's expense and risk (or at least not at the expense and risk of the employees). According to FNV, the CLA provision only applies to "peak and sick" hours and could not, therefore, be used for shop closures.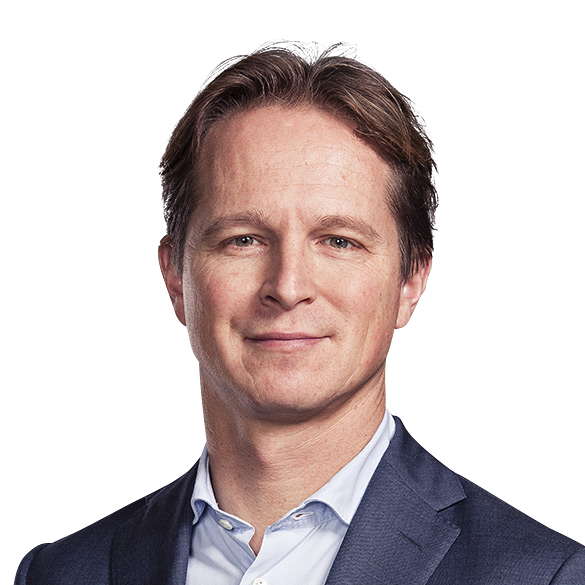 Juridische uitdaging of HR vraagstuk?
CLINT | Littler zorgt voor heldere oplossingen. Kom in contact met een van onze arbeidsrecht advocaten of mediators.
Interim Relief Proceedings
The judge in the Interim Relief Proceedings did not share this view. According to the judge, Wibra is allowed – within the limits set by the CLA provision – to record minus hours when employees are unable to work due to a shop closure. The CLA provision may also be applied in the (unforeseen) situation of office closures.
As a result, Wibra has a small advantage. With shops reopening, employees can work "extra hours" so that, for example, on-call or temporary workers do not need to be deployed or can be deployed less. This saves costs.
The Wibra judgment is remarkable because before, in a series of judgments, the employer always drew the short straw. In a comparable case, in which an employer (which applied the CLA for Metalektro) introduced new shifts with fewer working hours with the consent of the works council, so that these employees could make up for the hours not worked later, the court ruled that making up the not worked hours was not permissible. In fact, a Turkish sandwich shop, a falconry centre and a hair salon were not allowed to unilaterally stop or reduce salaries. The court also prohibited the requirement to take 20% of holidays before 1 June 2020. Furthermore, self-quarantining is no reason to discontinue the payment of wages. And finally, Artis did not succeed in withdrawing some of its terms of employment, such as fixed and variable bonuses, an end-of-year bonus, and an anniversary bonus, because of corona, in order to save costs.
Wibra's success has a wider effect. The Hospitality and the Recreation CLAs also have a minus hours provision. In addition, companies which are not bound by a CLA and use an annual hours system may benefit from Wibra's success.