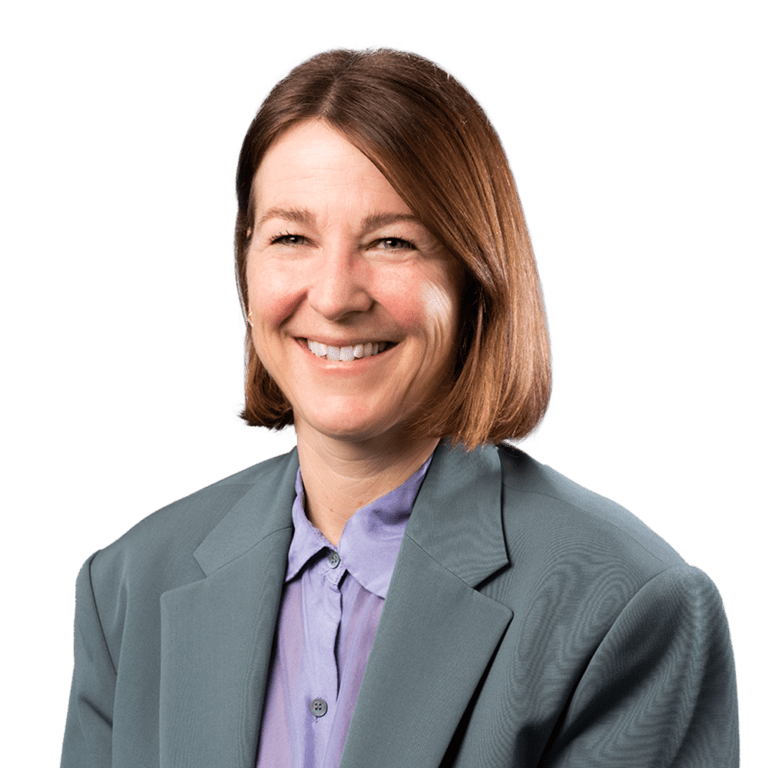 As a labour lawyers Tanya has gained specific experience in complex labour cases like restructuring of companies, bonus regulations and (collective) redundancies. Tanya is also specialised in issues surrounding sick employees. Tanya regularly lectures at various employment law seminars and webinars and gives (post-doc) courses on a wide range of employment law topics. Before joining CLINT | Littler, Tanya worked at DLA Piper and Van Doorne.
Tanya van Nieuwstadt's posts
Present the case to one of our specialized employment lawyers.