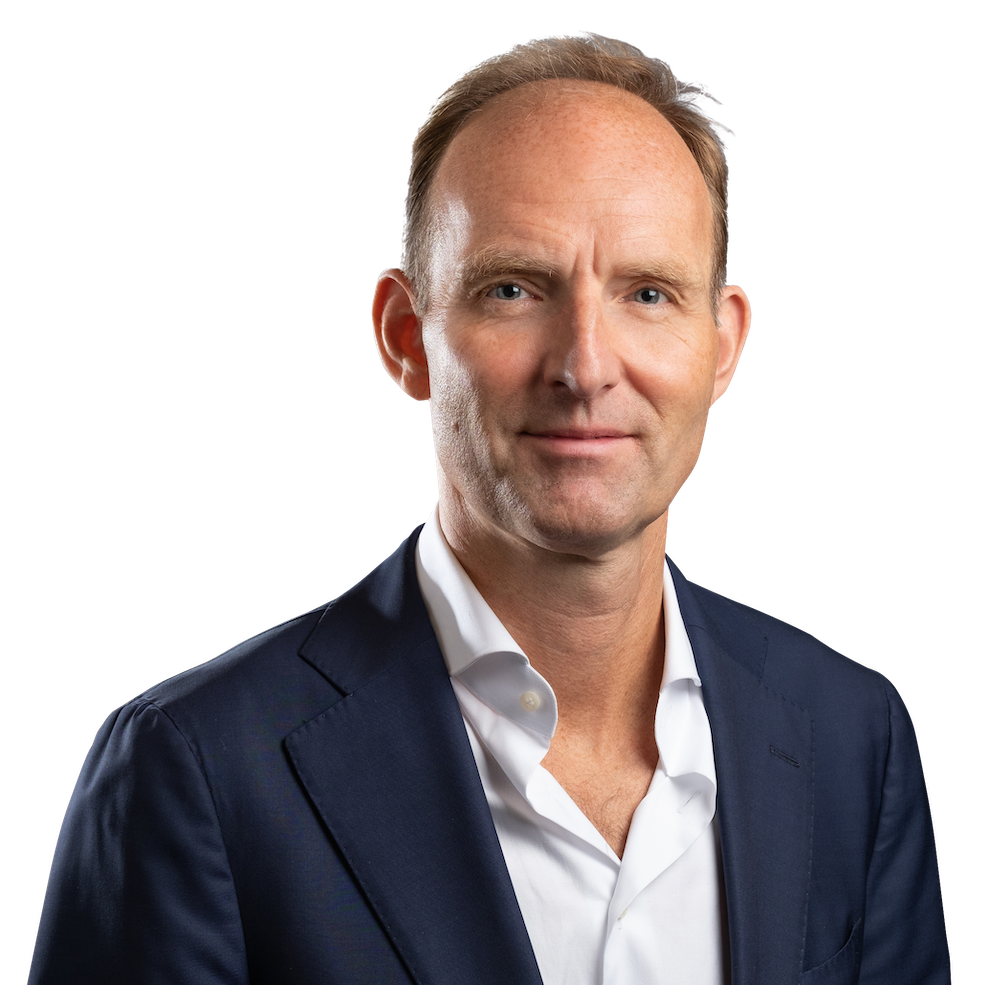 International counsel / Lawyer
Stephan works for the international counsel at CLINT. He studied Dutch Law at the University of Leiden is has been active in labour law for over twenty years. Stephan advises on restructurings, remuneration issues, international mobility of employees, social media policies and working conditions. He has a particular focus on international law, including cross-border issues and compliance issues, as well as the development of international training programmes.
Present the case to one of our specialized employment lawyers.